Circle Security Solutions will install a state of the art yet competitive Security alarm system for your Jewelry store. For over 45 years customers have been relying on CSS to protect their stores, merchandise, valuables as well as their employees. 
We will install a comprehensive, affordable, and simple to use system that will provide you peace of mind, as well as supplying a system that will satisfy the most stringent insurance requirements. 
Call us today, we are just a phone call away!
Vibration Sensors for your Safe or Vault
Vibration sensors will detect an attack on the vault/safe by sensing the vibration of the attempted break in. Once the device senses the vibration from an attempted attack it triggers an alarm and will also notify an approved user of the event.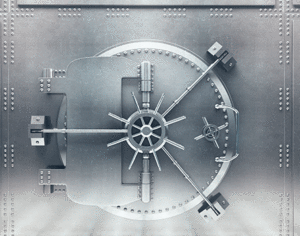 Glass Break Sensors or Shock Sensors to protect Windows and Cases
A glass-break detector can detect the high and low-frequency sounds associated with the breaking of glass. Once you arm the system the glass detectors are ready for business and will do their job in protecting your glass, glass case, doors, windows, etc.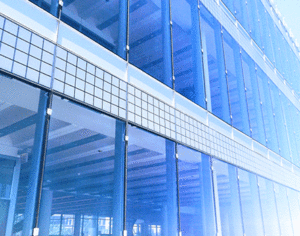 High Security Cellular Communication with requires Polling of Line
All high security installations require a supervised cellular communicator to send the alarm signal to the monitoring center, this connection is polled every 200 seconds for continuity and if interrupted it is looked upon as an alarm and will initiate a response form the monitoring center. This insures that a radio cannot be interfered with and potentially leave your business vulnerable.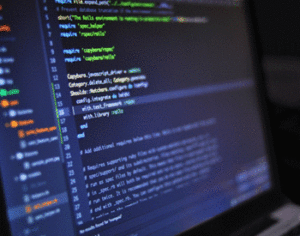 Heavy Duty Safe/Vault Supervised Contacts
The foundation for a secure jewelry store begins with our intelligent platform services. By linking every essential component of the security system to smart homes or business automation technology, the entire system ties in with smart technology.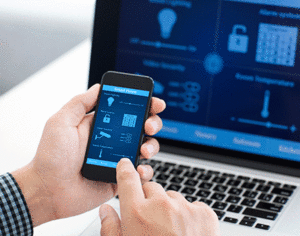 Tritech Technology Interior Motion Detection
Motion detectors are a vital part of a UL certified burglar alarm system. The UL approved commercial motion detectors we use will look for multiple type of technologies before tripping your alarm system, this insures the best possible coverage with the least amount of potential false alarms. If single technology detectors are used than the potential for false alarms increases exponentially and may put your system in a vulnerable state.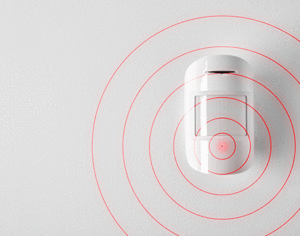 When you do business with us we will provide you with the necessary insurance requirements for UL Burglar Alarm System Certificate Installation, or for fire ETL Fire Alarm Certificate. This will include 200 second polling of the communication path, two step protection using our preferred Tritech motion sensors, high security vault vibration detection as well as UL secure safe door contacts that cannot be tampered with. This is just a few of the requirements your insurance company might need. 
As well; If you are in need, we can also refer an insurance company for your jewelry store.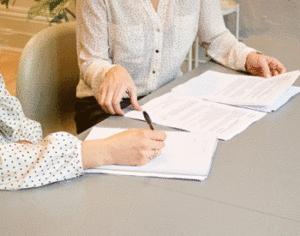 All of this is professionally installed by our staff of extensively trained security technicians, monitored at our UL approved central monitoring facility for the fastest response times, and followed up by our courteous customer service.
We look forward and strive to be your preferred security company to provide the best possible protection for your jewelry store.
GET A FREE QUOTE
COMPLETE THE SHORT FORM BELOW AND A CIRCLE SECURITY SOLUTIONS PROFESSIONAL WILL CONTACT YOU PROMPTLY TO GIVE YOU A FREE QUOTE AND PROVIDE YOU WITH ANSWERS TO ALL OF YOUR QUESTIONS.